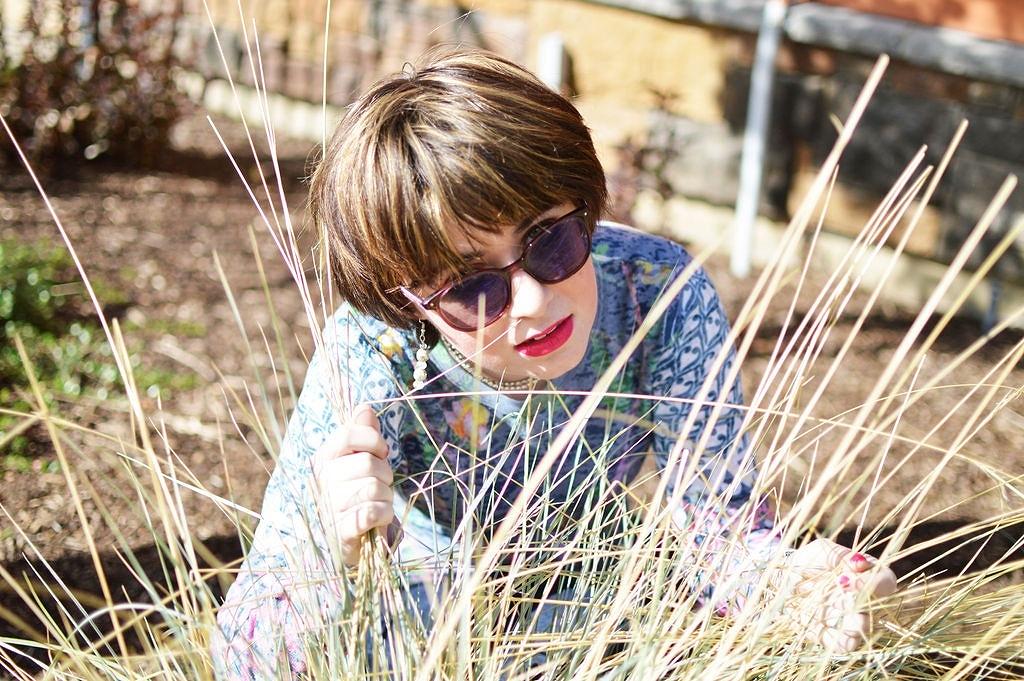 Hello, I am Hannah,
Take a step into my journey to become a photographer and my purpose as a photographer.
Ever since I could walk, I have been very interested in taking photographs of whatever I could find: people, trees, scenery and even frogs from time to time! I enjoyed looking at life through the lens of a camera and leaning to see the beauty in everything around me. I made it my goal to share this with the world and help others find the peace and beauty all around us.
Photograph of myself off to the left. Taken by my friend from "Through My Lens Photography".